Vehicle Diagnostic Systems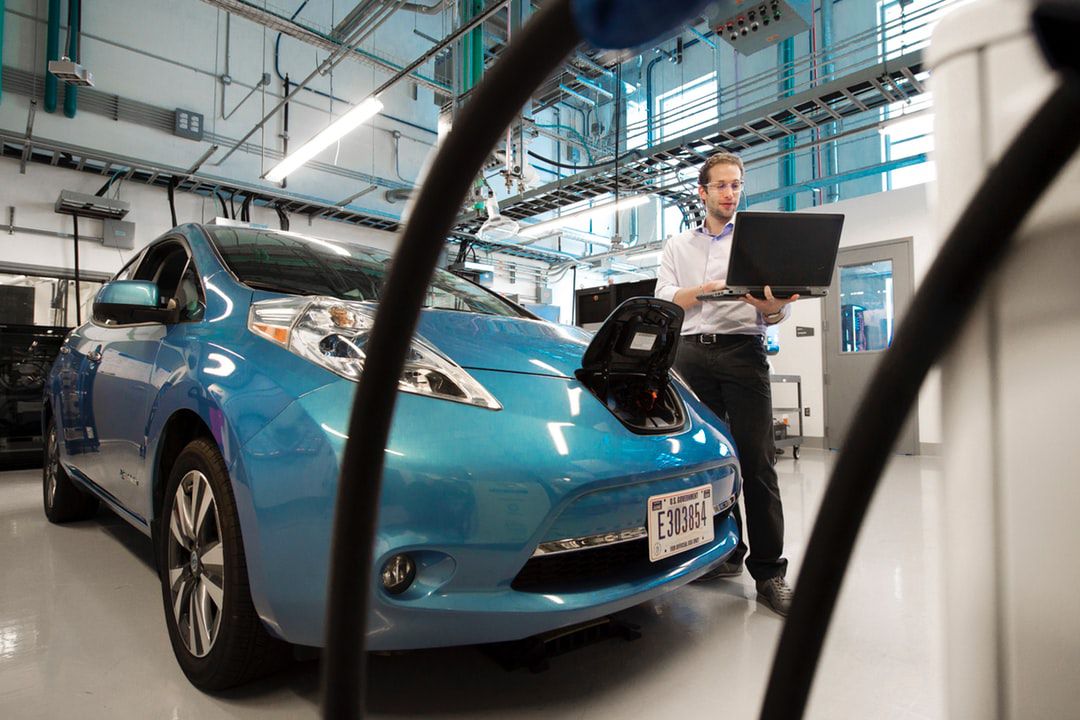 Diagnostic Data

We analyze your diagnostic requirements, specify the technical components of your diagnostic scope and operate your control units in accordance with UDS / KWP / OBD. We also take care of your diagnostic scope during series use.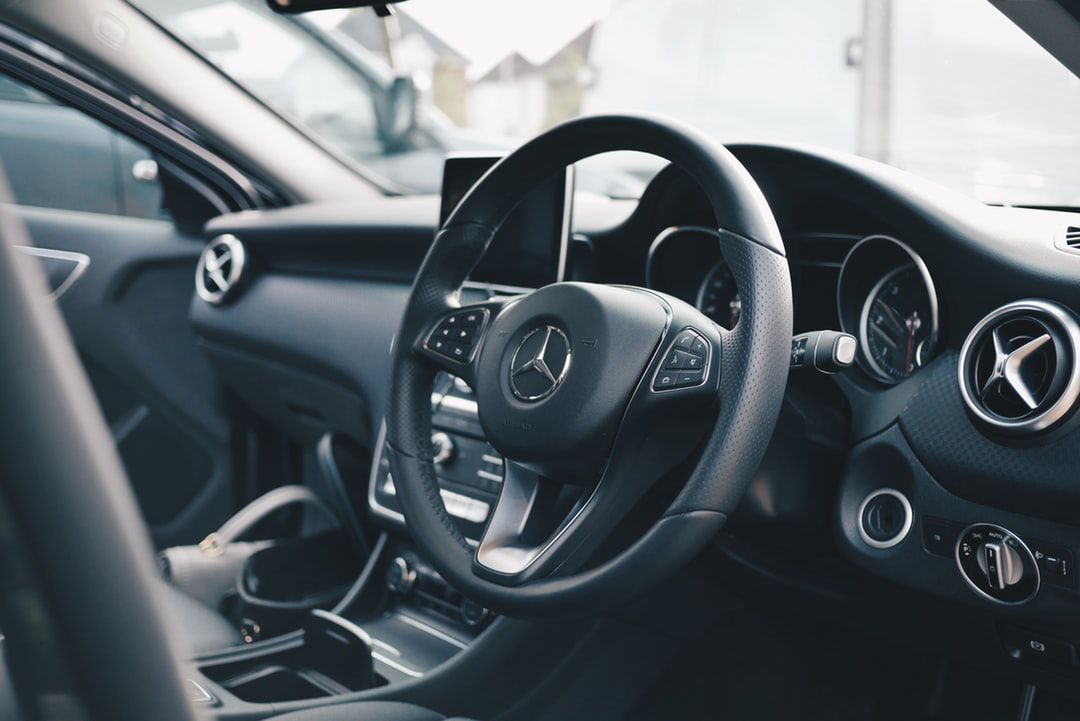 Diagnostic Development
Our experts and developers specify, design and develop your diagnostics-relevant applications with many years of experience. We also take over the complete care and maintenance of your diagnostic applications.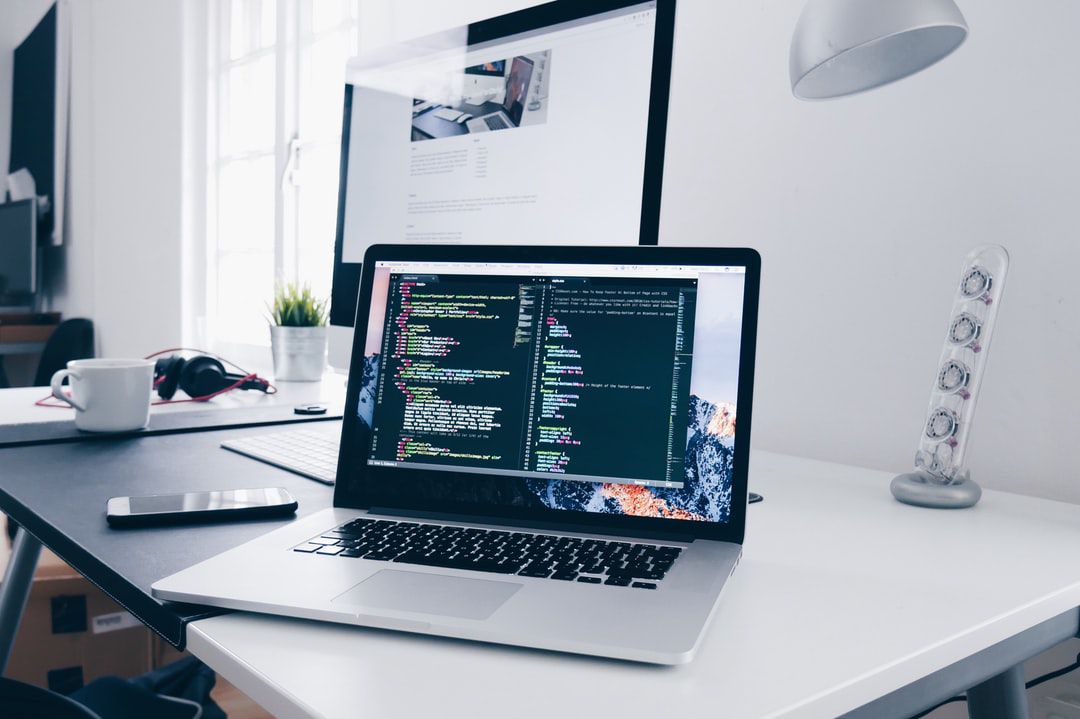 Diagnostic Automation
Our strength is the automation of all vehicle scopes, especially of diagnostic processes. We integrate your vehicle diagnostics into the relevant test automation systems and take care of securing your diagnostic scope.