Simulation & Virtualization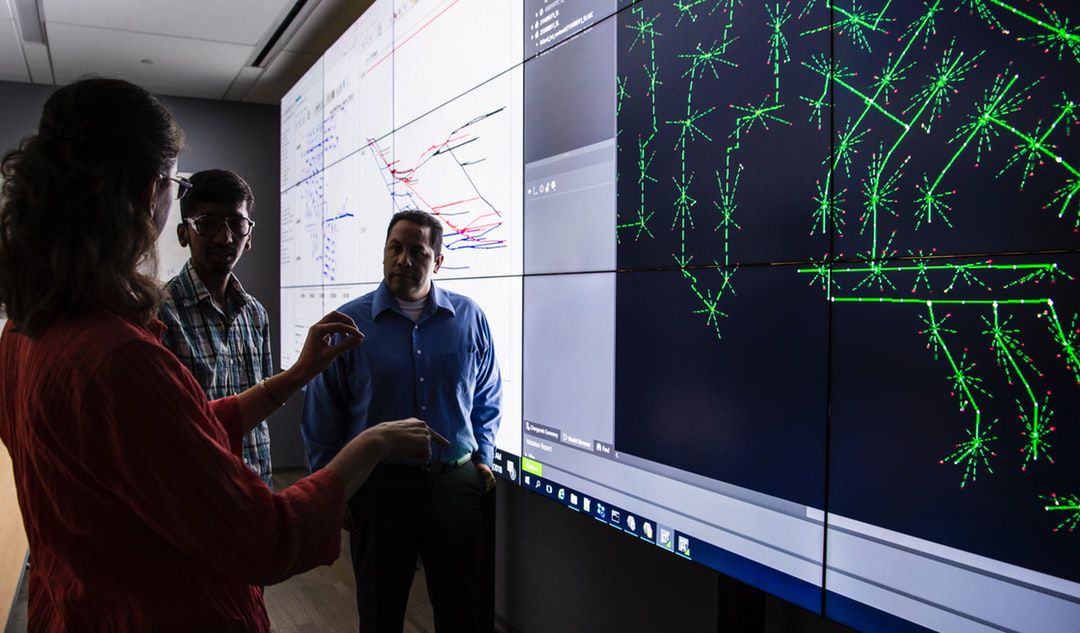 Sensor Simulation
Our experts develop complex frameworks for the simulation of (automotive) sensor systems for use in the protection of electronic control units. A steadily increasing number of sensors always requires new solutions to virtualize these sensor systems in order to reduce the complexity of modern regulation and control systems in the best possible way.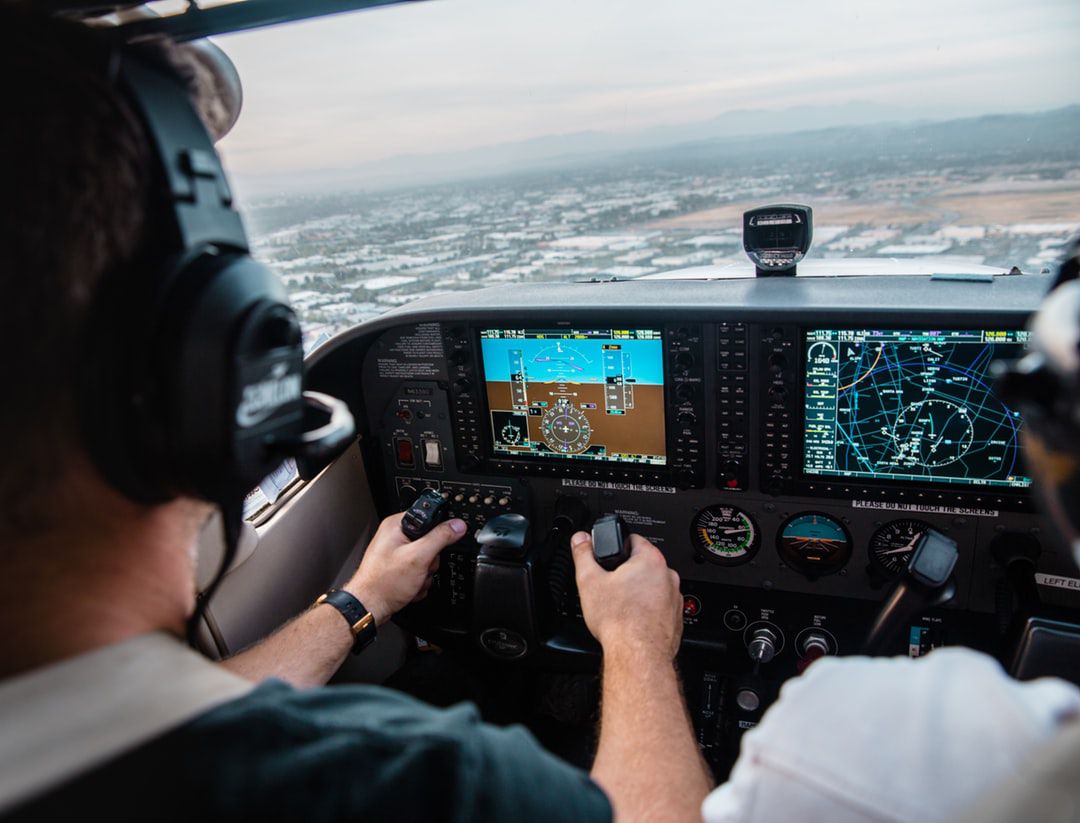 Virtual Environment
We create and develop systems for the virtualization of the entire vehicle environment up to the integration of driver assistance algorithms in simulated and / or virtualized environments. This includes, among other things, the relocation of complex algorithms to the cloud and the automated control of virtualization components.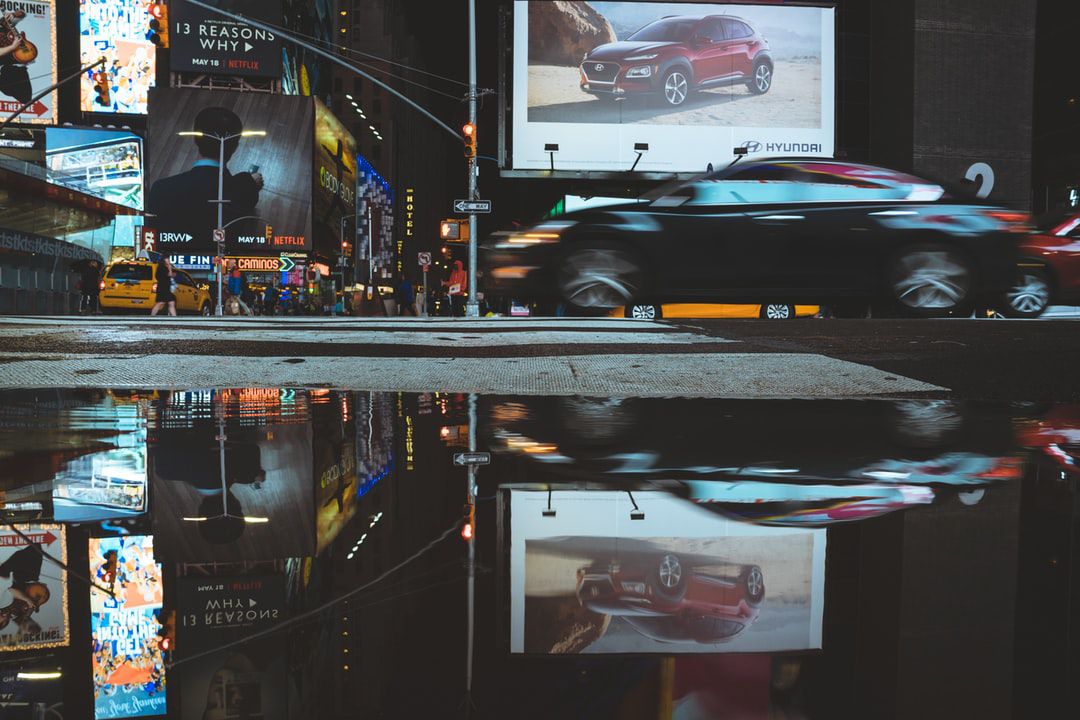 Virtual Validation

In order to master the ever-increasing complexity of mobile applications, we develop innovative concepts for securing automotive software components within fully virtualized vehicle environments. The integration of diverse simulation and automation frameworks is one of the most complex challenges we face every day.