Software Testing & Validation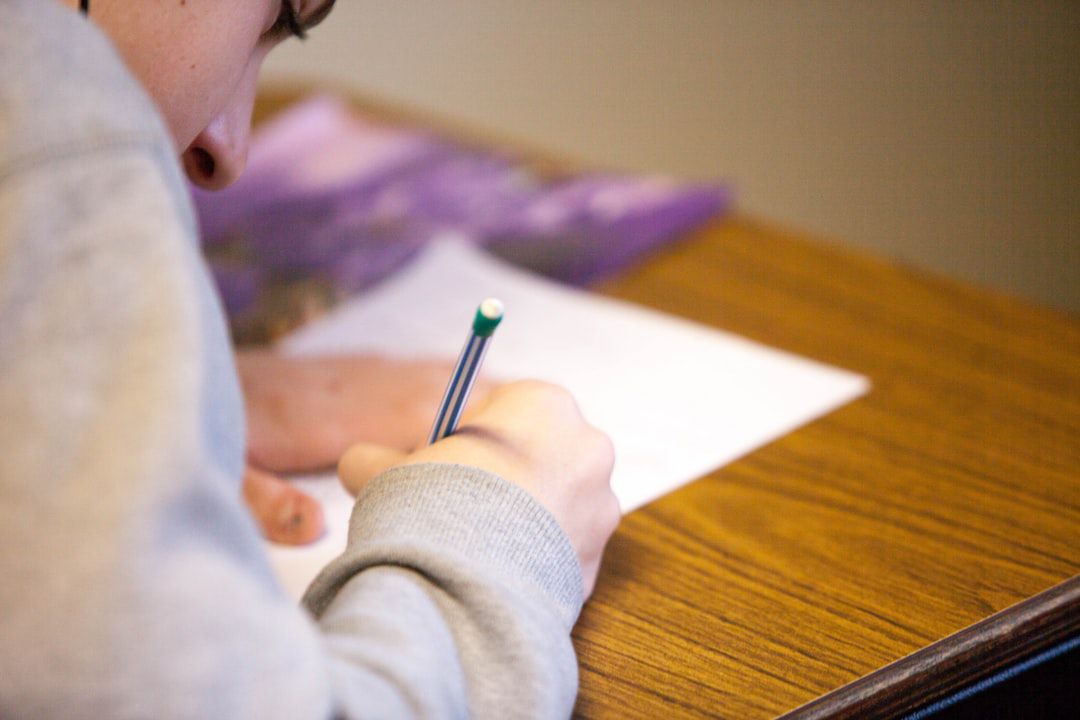 Test Bench Development

Our testing experts will be happy to assist you in the design of (automotive) test systems and in the creation of test bench concepts. The careful analysis of your technical and professional requirements, the well-founded creation of technical test concepts and the use of innovative test methods lead to the development of cost-efficient automation solutions.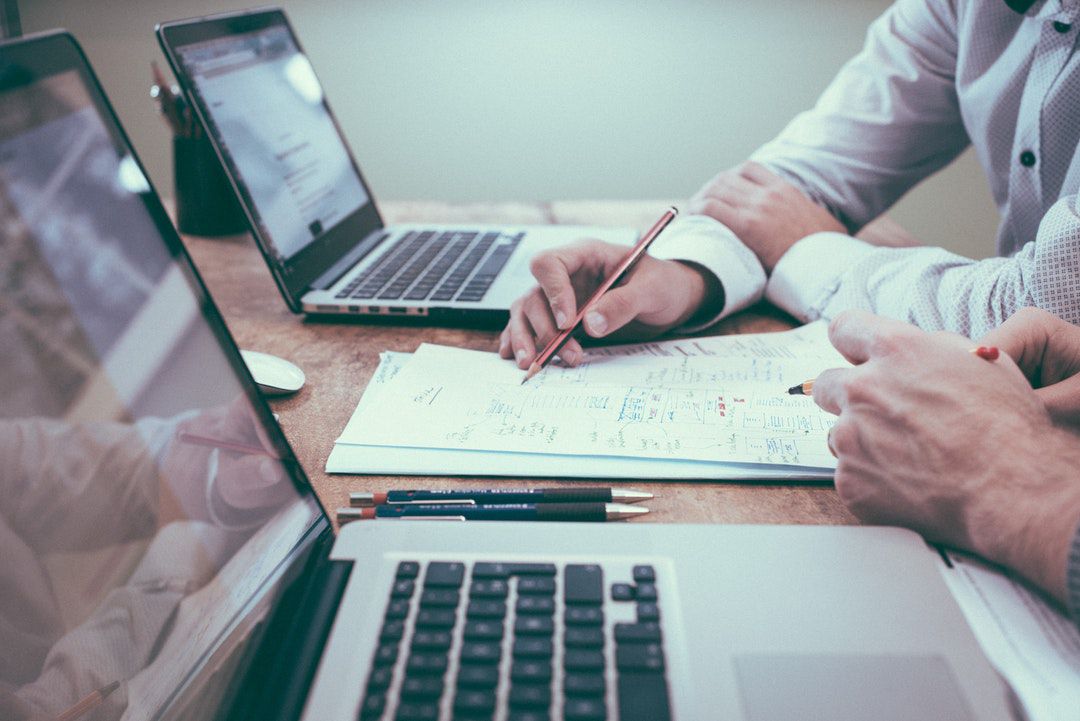 Software-in-the-loop
In the early development phase, our test engineers will be happy to support you in developing unit and component tests. Thus, at a point in time at which no real target hardware is generally available, the first test results for improving the software quality can already be made available.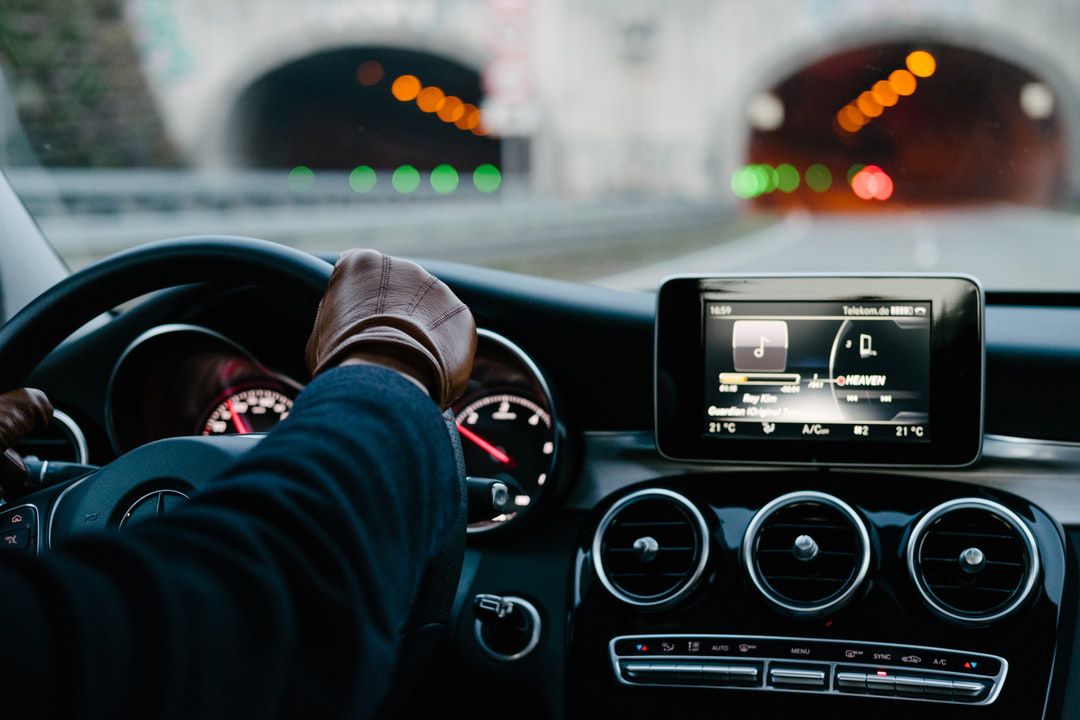 Hardware-in-the-loop

Benefit from our experience and our expertise in the field of test automation on the hardware-in-the-loop test bench. The high-level automation of complex test processes on the component HiL and on the networked test bench are among our core competencies. Our test engineers deliver reliable test results with the availability of the first control unit samples