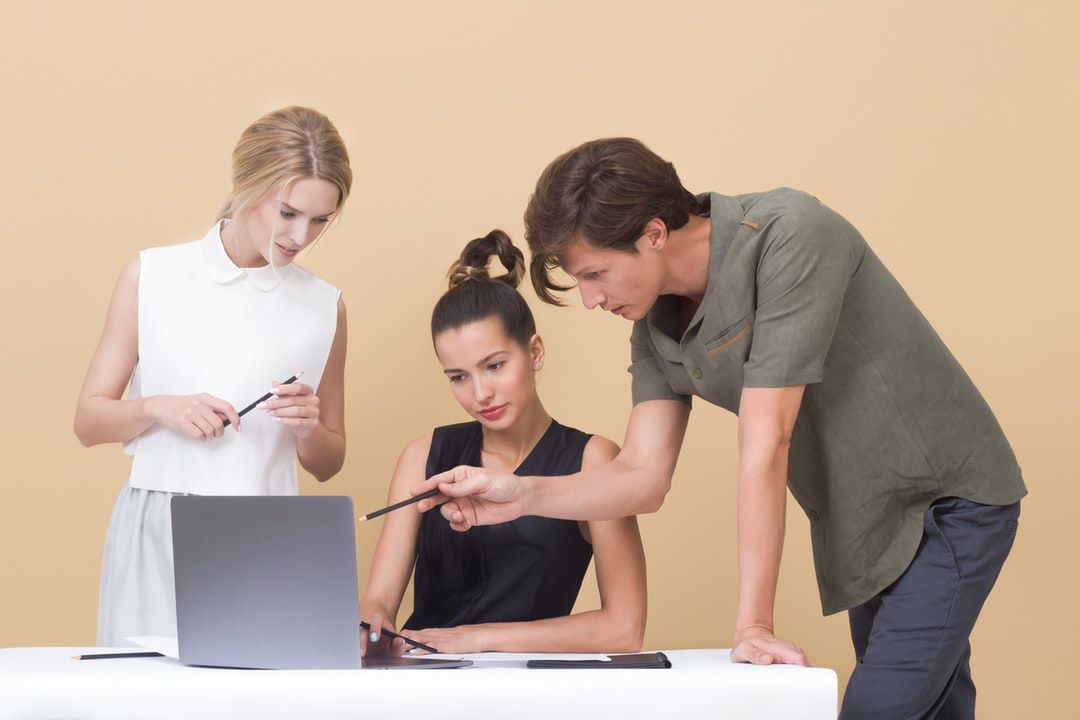 Project planning
Our experienced and certified project managers have many years of own project experience in industry and ensure the structured planning of your projects at all times, especially in a dynamic and agile environment. For this purpose, we train our employees in accordance with IPMA so that we can offer our customers a high degree of professionalism.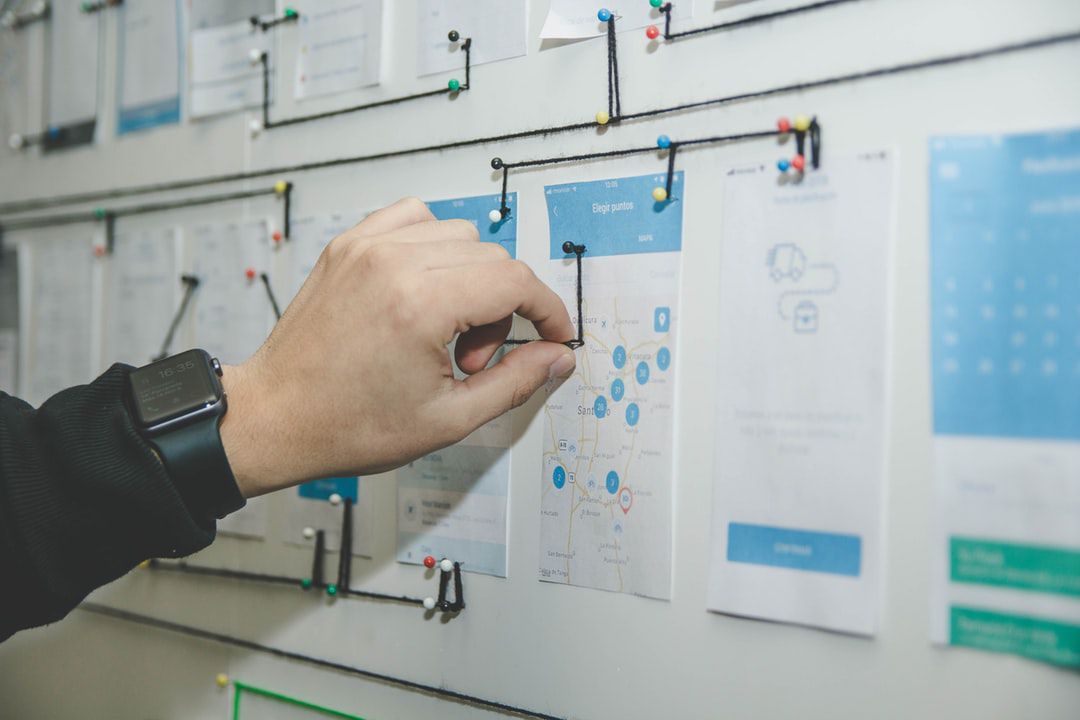 Project control
Our project managers will be happy to assist you throughout the entire term of your development projects, right through to the complete assumption of the technical and technical control of your development projects or their sub-projects. The project control is carried out according to modern and proven project management methods.
Agile methods (Scrum)
For our customers, we consistently rely on modern and agile project management methods in accordance with recognized international development standards and frameworks. This is how you can support our certified Scrum Masters and Scrum Product Owners at any time in the planning and implementation of your agile software development projects.