Our Management Team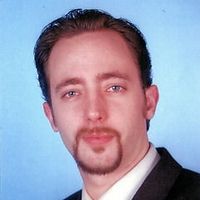 Florian Tausch
Team Lead Software Engineering
Director - TAMA Systems India
Diplom-Informatics (Dipl.-Inf. Univ.)
As a well experienced computer scientist, SCRUM master and senior software engineer, Mr.Tausch after his employment at "Berner & Mattner Systemtechnik GmbH" and "MBTech Group AG" since 2014, demonstrating his interest in software innovations and architectures at TAMA Systemtechnik GmbH and has been responsible for the areas of "software engineering and digitization" ever since.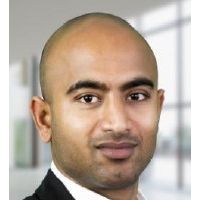 Manoj Nagaraj
Whole Time Director
CEO - TAMA Systems India
Masters in International Automotive Engineering (M.Eng.)
Mr. Manoj interested in technologies around Automobile Engineering chose to be in Germany, where he was able to complete a Masters Degree in "International Automotive Engineering" at the Ingolstadt University of Applied Sciences and to gain initial experience in the automotive sector. After returning to South India, he has headed the Indian subsidiary "TAMA Systems India Pvt. Ltd." there since 2018.