Software Development & Architecture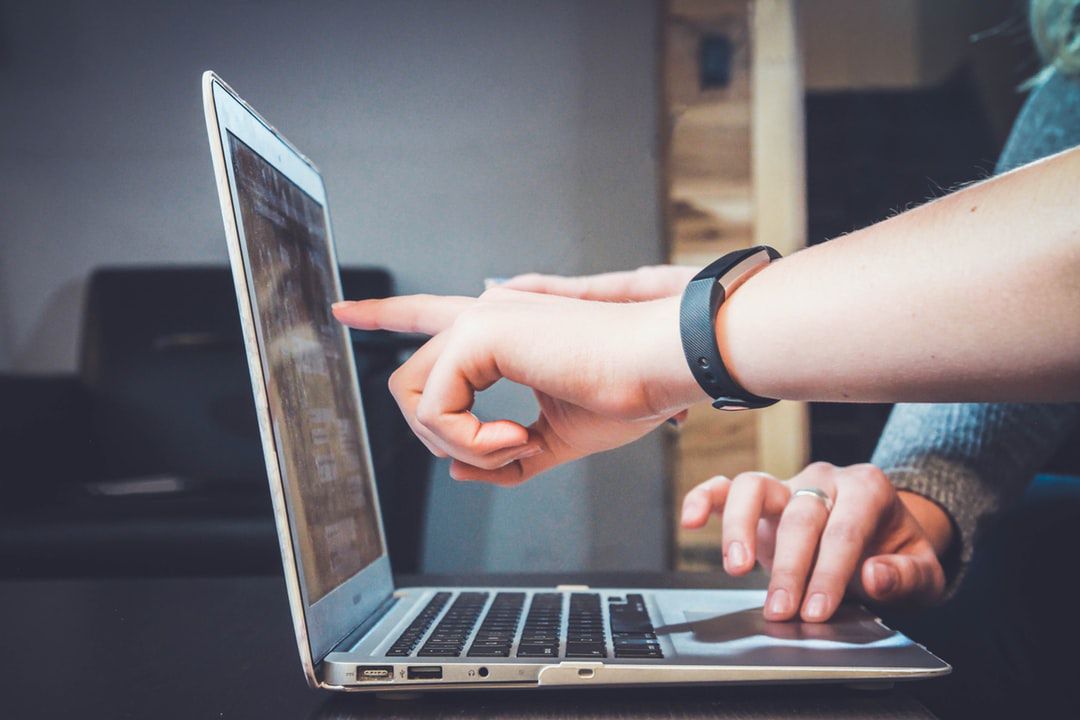 Software Architecture
Our experienced software designers and software architects support you at any time, from the requirement analysis to the rough or detailed design of your desired software architecture. We pay particular attention to modular designs, generic concepts and reusable software modules. We use a high level of abstraction and modern object-oriented architectures to create your software architecture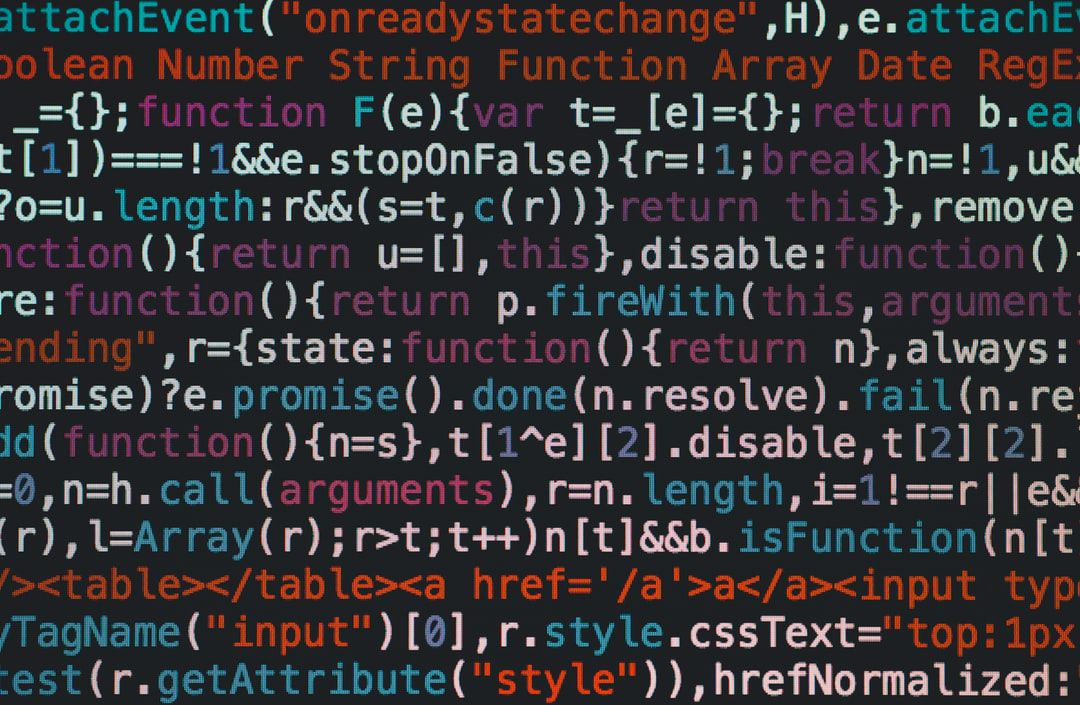 Software Development

Professional software development with modern development tools and established, preferably object-oriented, programming languages is one of our core competencies. Benefit from the experience of our software architects as well as our software developers with many years of experience in order to implement your software systems as effectively as possible and thus cost-efficiently.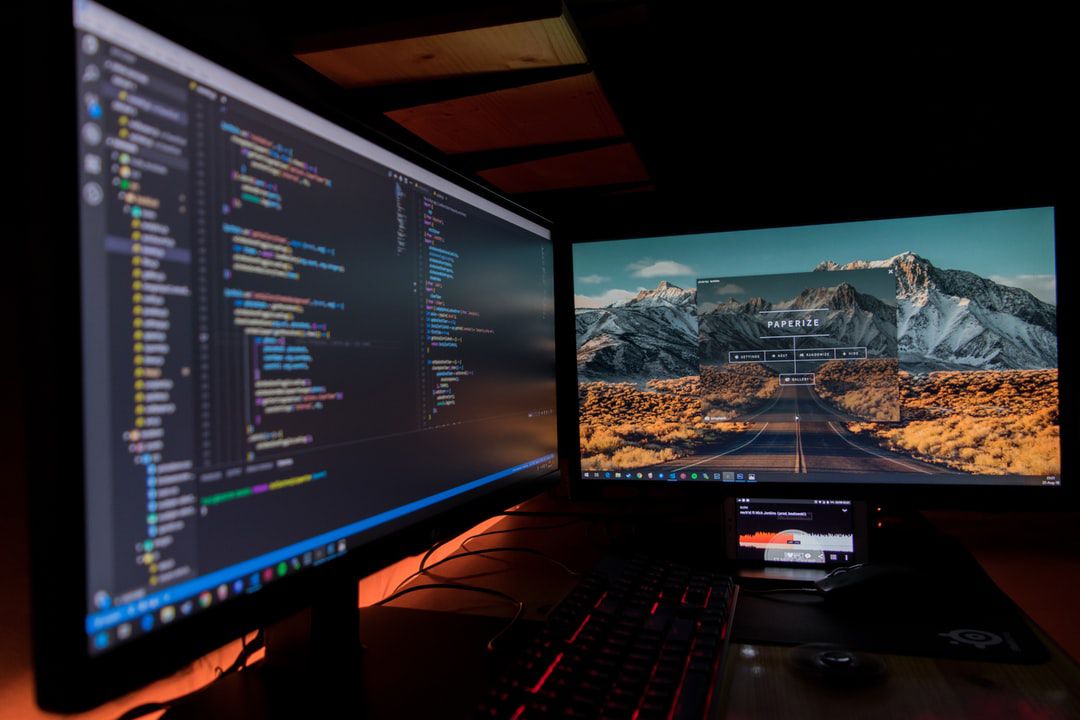 Software Maintenance

We are also happy to take on the complete further development, care and maintenance of your software components and software systems. You benefit from our know-how and at the same time reduce the total costs of your IT and software systems. Optimally, we provide your IT systems centrally in highly scalable cloud systems, but we are also happy to find our way in your IT environment.