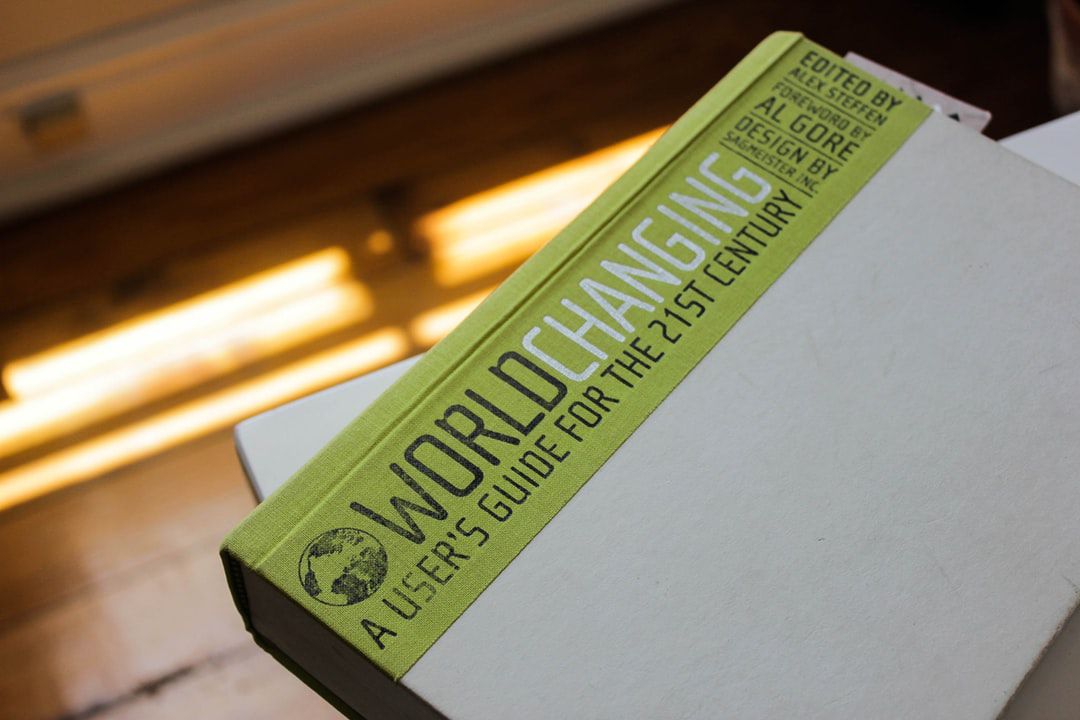 Our Sustainability Promise
As an innovative company that is fully committed to digitization and technical progress, we are constantly taking responsibility for an ever faster changing world. So should the increasing automation and technical progress should always serve the good of our society.
Modern Cloud Systems
To conserve natural resources, we now consistently use efficient cloud. Through the use of IT resources "on demand", we reduce both our ecological footprint and the required IT hardware to the bare minimum. GDPRWe also hereby significantly increase our IT security (through the use of professional virtual private networks) and the high availability of our IT infrastructure.