IT / Software Consulting & Process Consulting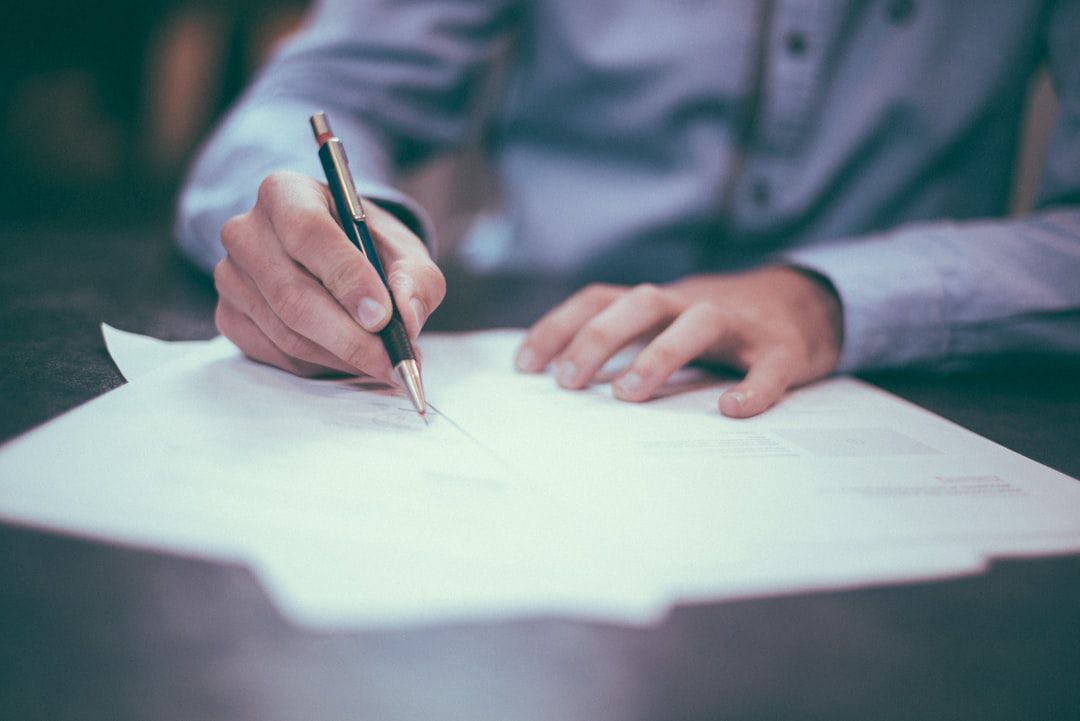 IT Consulting

Our IT consultants with many years of experience analyze your requirements for new IT systems and create concepts and architectures in order to optimize your business processes as efficiently as possible using new and innovative IT systems. In particular, we pay attention to innovative software technologies and the latest cloud systems.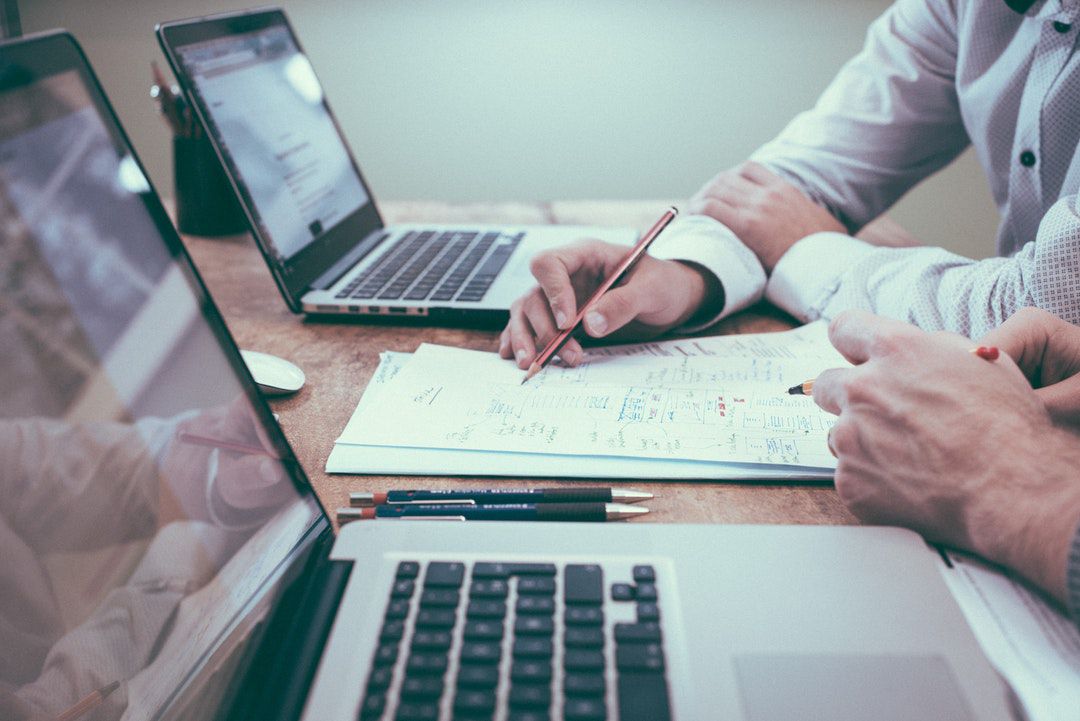 Software Consulting
Due to the increasing complexity of today's IT systems, a high degree of professionalism with regard to the development of software components and applications is necessary. Our experienced consultants will be happy to advise you in order to ensure a clean software architecture at the earliest possible point in time and thus to keep development costs as low as possible.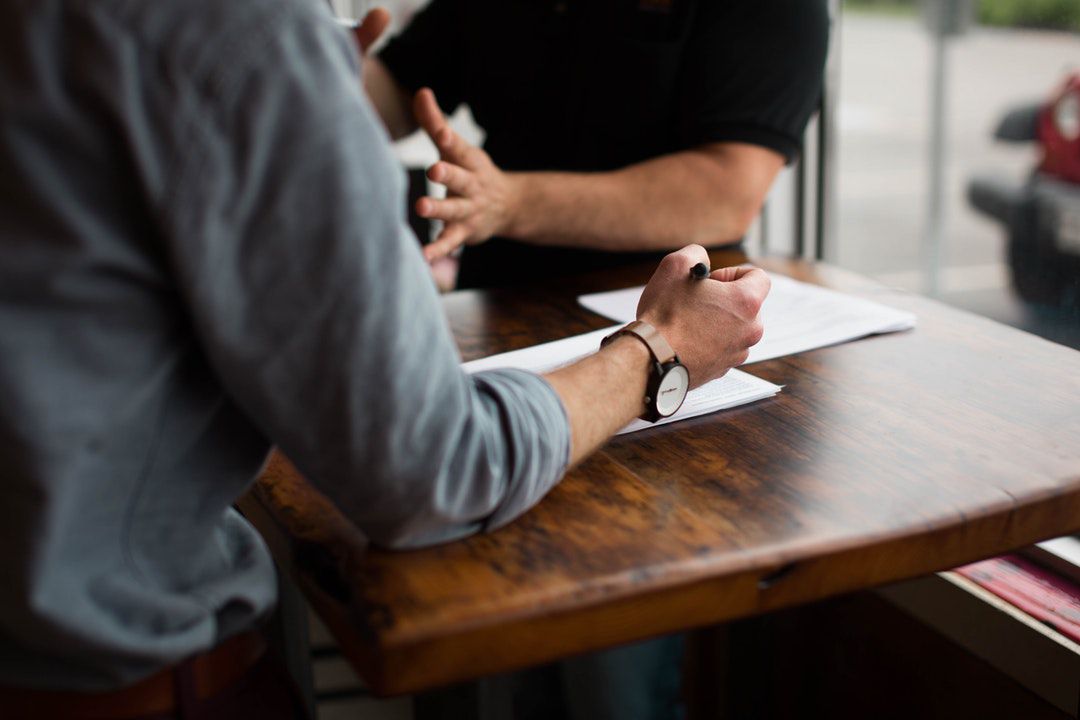 Process Advice
We support and advise automotive development projects regarding the achievement of process requirements in accordance with Automotive SPICE and the achievement of our own quality goals. Our experienced automotive consultants will advise you on all questions relating to the software development of electronic control units and the processes necessary to achieve the best possible traceability across the entire V-Modell.