E-Commerce-Systeme & Online-Shops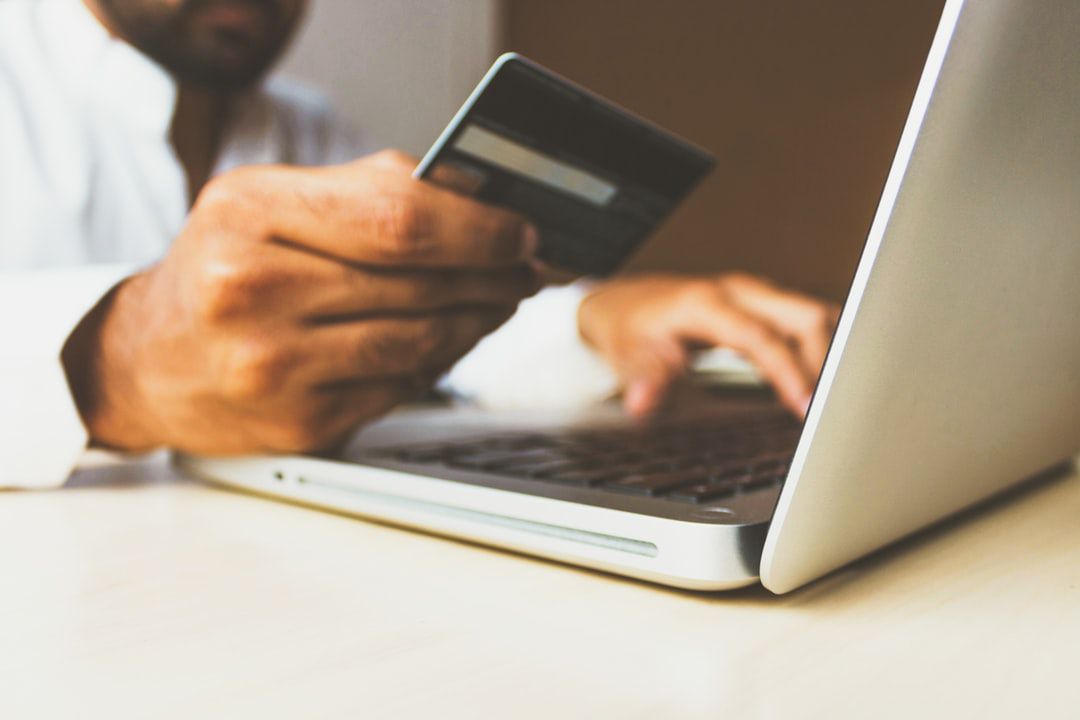 Magento CE v2
Benefit from the impressive range of features of the international market leader! We operate, maintain and look after your Magento 2 instance. Get a feature-complete e-commerce solution in the Community Edition as an open source variant with moderate monthly costs.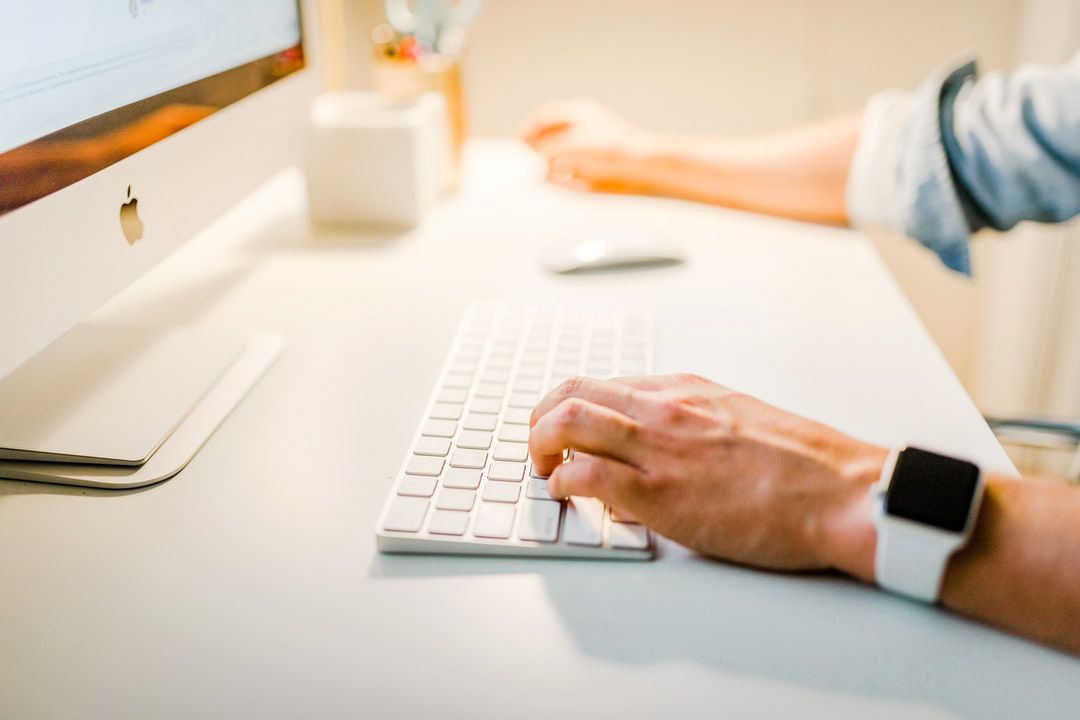 E-commerce via ERP
Use the world's largest free Enterprise Resource Planning (ERP) system in the free Community Edition as a full online shop system. We take over the complete maintenance and setup as well as the support of your ERP-based e-commerce system.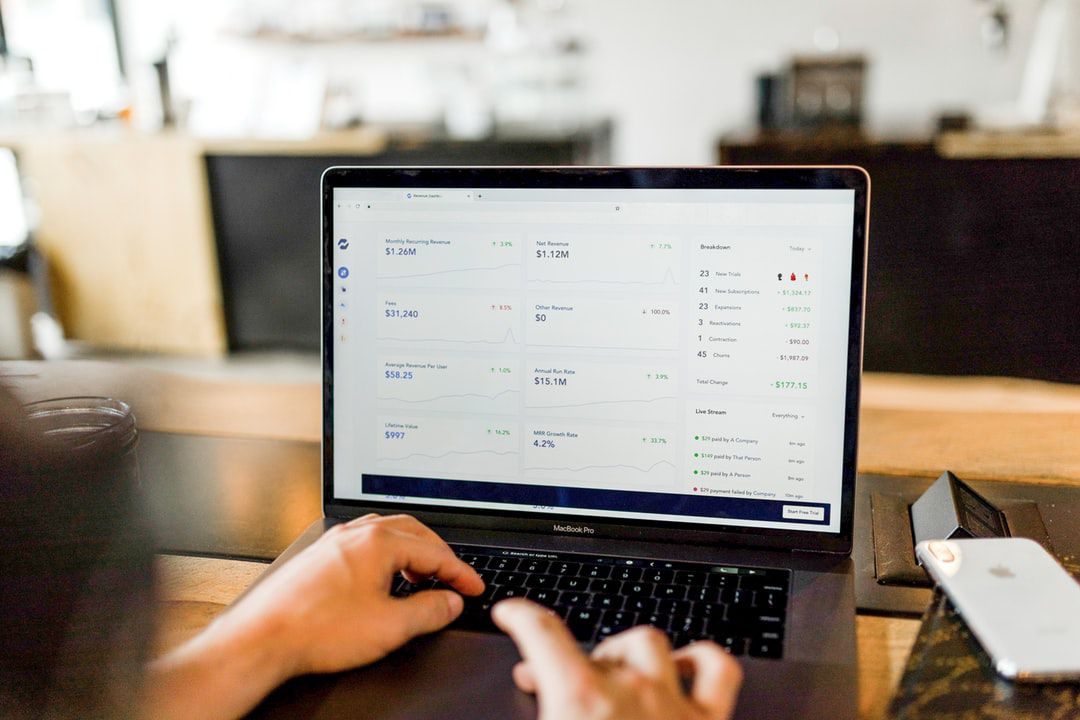 OsCommerce v2
Rely on a 100% open source solution with the full range of functions of a mature shop system and benefit from hosting, maintenance and further development from a single source. Low hardware requirements and manageable monthly costs.